About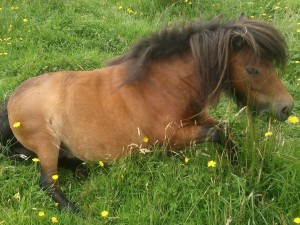 MadelineDyer.com is an animal mad website that I have set up for entertaiment purposes only. Information and advice given is purely for entertainment purposes and can not be taken as medical advice. The authors at MadelineDyer.com are not qualified vetinerains, so any advice given can not be taken as a medical opinion or medical advice. For more about this topic see Terms Of Service.
Many of the photographs and images used on this website, I have taken and I own the copyright. There are however some images that I have got from Wikipedia which have been released into the Public Domain.
The majority of the articles on this website I have written and I own the copyright. There are some articles on here that have been published from EzineArticles, these articles are identifiable by the links to the EzineArticle page at the bottom of the post.
About Me: Here's a little about me, as the main author of MadelineDyer.com. I have lived out in the countryside for the majority of my life and have a love for all animals, big and small. I live on a farm where I have experience of looking after and raising horses. I've owned a variety of pets; ranging from Shetland ponies to Giant African Land Snails.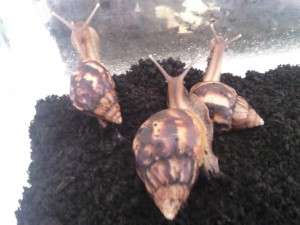 I have had this website for many years now and am continuing to add to it in my spare time. If you have a suggestion for a new post which you would like to see added, leave a comment at the bottom of this page stating clearly what the post should be about. Serious suggestions will be taken into account, but there is no guarantee that such posts will be made upon your suggestions.